"Vocals that feel so effortless but so emotional"
— Matheson Kamin, Review Discovering Gravity
Steve D. Wilson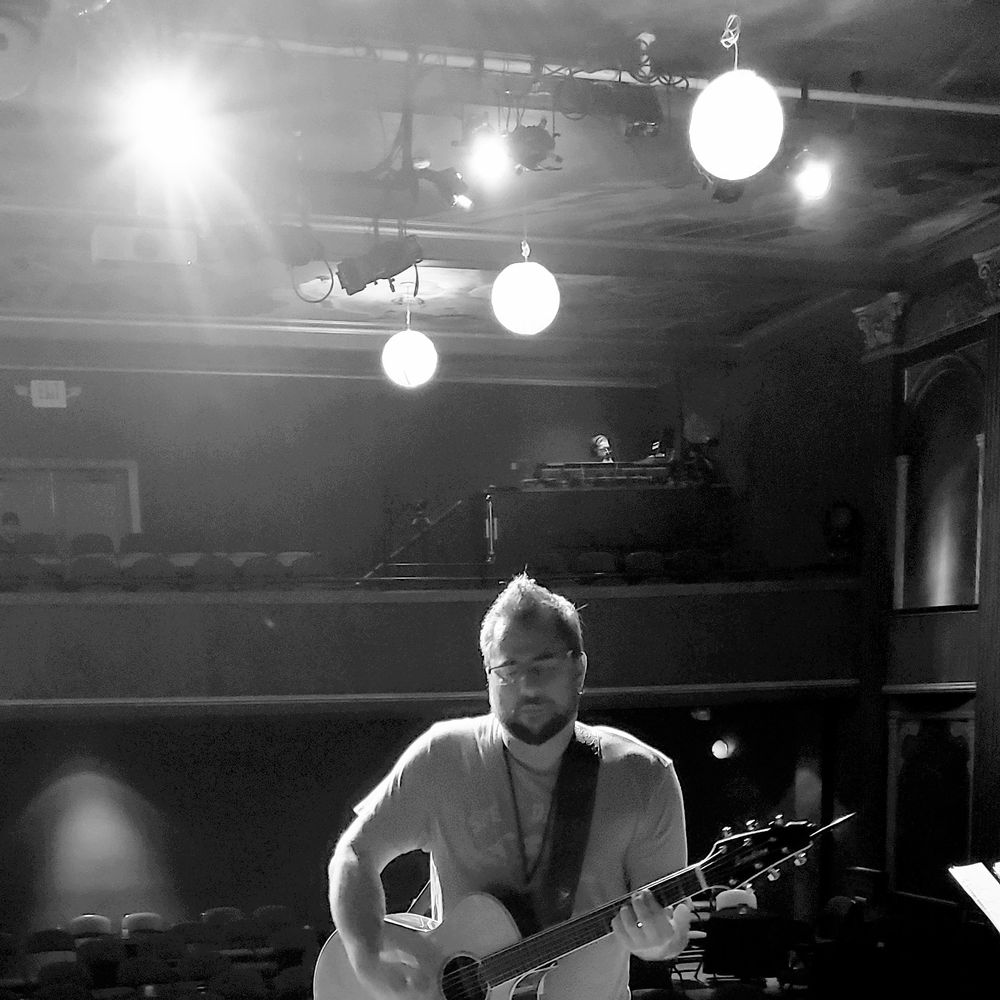 Who is Steve D. Wilson (Dotcom)
B-52 Callsign: DOTCOM
Steve D. Wilson is an award-winning singer-songwriter and a veteran of both the Army and the Air Force. The son of a retired Air Force Chief Master Sergeant, he served for 16 years as an Army paratrooper and a B-52 Electronic Warfare instructor.
With a unique style, Steve captivates audiences through lyrical poetry, and soaring vocals.  In addition to providing vocals and rhythm guitar for his band The Black Doves, Steve's songwriting has kept him busy playing solo acoustic performances all over the country with Operation Encore: A Veteran Music Project.  
His newest EP 'Ad Astra Per Aspera' features five uniquely, personal songs recorded at AR Audio in San Francisco.  From toe-tappers like "Cheyenne", to the melancholy, heart-wrenching ballad "Worth It", Steve D. Wilson has solidified his status as a poignant, multi-talented, performing songwriter. 
When you're looking for music that hits you directly in the heart, never forget the D. 
That's Steve D. Wilson.
Press Photos